WE'RE AVAILABLE 24/7 FOR EMERGENCY NEEDS
Are you struggling with a Commercial Refrigeration or HVAC emergency and live in the Roselle, IL, or Schaumburg area? Call us today at 630-800-0720 or complete the form below to request immediate help.
Commercial refrigeration systems are a vital part of many businesses. They help to keep perishable items fresh and safe for the sale of consumer goods. However, these systems can be complex and expensive to maintain. That's why it's important to choose a Commercial Refrigeration Contractor that you can trust.
At Temperature Control Maintenance, we have the experience and expertise to properly maintain your system. We are trained to identify potential problems early on and offer solutions that will minimize downtime and help keep your business running smoothly.
With so much at stake, choosing Temperature Control Maintenance as your Commercial Refrigeration Contractor is an important decision that can provide you with peace of mind.
Our Commercial Refrigeration service covers the areas of Addison, Bartlett, Hanover Park, Hoffman Estates, Lombard, Roselle, Schaumburg, and Woodale.  You are never too far away from our Commercial Refrigeration coverage.
Highly-Qualified Commercial Refrigeration Contractors
We have a team of licensed, insured & experienced contractors.
24/7 Availability
We're available 24/7 and we're ready to help whenever you need!
Satisfaction Guaranteed
Our job isn't done until you are completely satisfied.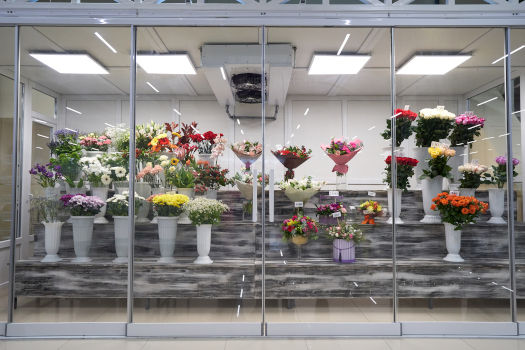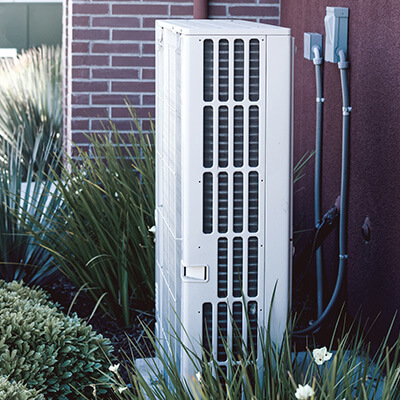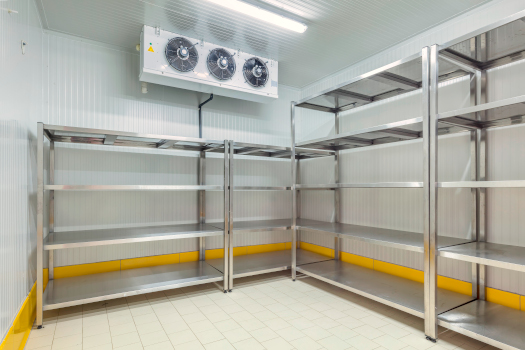 Reputation for Excellence
We have experience providing top-quality Commercial Refrigeration services for Businesses and HVAC services to homeowners in Roselle and the surrounding communities. We're dedicated to customer service and will do our best until you're satisfied.
We offer HVAC Special offers in Roselle, Bloomingdale, Schaumburg, Hanover Park & Medinah
Don't choose between quality and affordability. We offer flexible financing options to help you pay for it over time.
We offer a worry free maintenance plan for all of your HVAC Systems. Call for more details 630-800-0720
We handle a wide range of Commercial Refrigeration Services for Businesses and HVAC services for homeowners. 
24/7 Service Available On Your Schedule
We are there for you when you need us most.
No Surprise Costs
We set pricing by the job, not the hour.
We are a commercial refrigerator contractor and supplier.  We repair walk-in coolers, reach-in coolers, freezer systems, and more.
Improve indoor air quality to protect your family's health by using ventilation to dilute contaminants, filtration, and control air source
We use only top quality products and materials in all of our projects, and we're confident to offer the most affordable price in the area
Whenever you need us, fill out this short form to schedule an appointment. We will get back to you by phone as soon as possible!

Excellent Service & Install! I cannot say enough good things about this company. Tony the business owner was prompt, professional, no pressure and best of all very trustworthy!

Had Tony with Temperature Control Maintenance come out to install a replacement for my 25-year-old failing AC and Furnace.   Very Professional.  Highly Recommended, and the best price that I was quoted

I was referred by my family member to Tony. Tony was very courteous, professional and knowledgeable he was always available to answer my questions... He is awesome!

It can be a daunting task to find an HVAC company that you feel you can trust, and I am happy to say with Temperature Control Maintenance we have found such a company. Glad we found them!
Proper furnace care and smart purchases can help you reduce the high costs of heating your home....
Temperature Control Maintenance
If you have any questions regarding your HVAC or Commercial Refrigeration system, we encourage you to schedule an appointment or phone consultation with one of our HVAC experts.  We are pleased to offer all types of Commercial Refrigeration or HVAC services for the needs of your family or business.