Water Heating Solutions Schaumburg, IL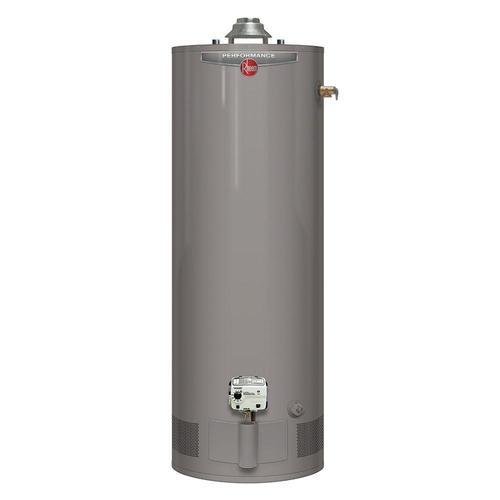 What Is The Water Heating Solution For Your Home?
With Sure Comfort's long history and a consistent track record of receiving top ratings and awards for their products and the honor of being the best-selling brand water heaters in America, we are certain you will be satisfied with whichever Sure Comfort water heater you choose for your family's hot water needs.
Tank Water Heating Hanover Park
Tank water heaters provide a large volume of dependable, low-cost hot water. Fuel sources can be propane, natural gas or electricity. They are the most comon ways to heat water in the United States.
Residential tank water heaters typically store between 20 and 80 gallon of hot water, usually at the factory setting of 120 degrees Farenheit. The temperature can be adjusted up or down by a control on the unit. Tank water heaters are typically located in the garage, basement or attic.
With a tankless water heater, there is no more waiting time (around 30 minutes) for the tank to refill and heat. A tankless water heater provides hot water on demand. It never runs out.
If you are limited in space, then a tankless water heater will save you time and space. Just mount the heater on a wall.
You may be thinking that it may corrode or stain the wall, but since it is tankless, there is no danger of rust stain, flooding, or leaks.
Tankless water heater installations are energy-efficient, saving you money because it is not trying to heat water at all times, only when you request hot water does the tank deliver it hot and immediately. On a side note, the one-time investment can be costly.
If you wish to learn more about tankless water heaters from a Schaumburg HVAC expert, give us a call today. 630-800-0720
Highly-Qualified Contractors
We have a team of licensed, insured & experienced contractors.
24/7 Availability
We're available 24/7 and we're ready to help whenever you need!
Satisfaction Guaranteed
Our job isn't done until you are completely satisfied.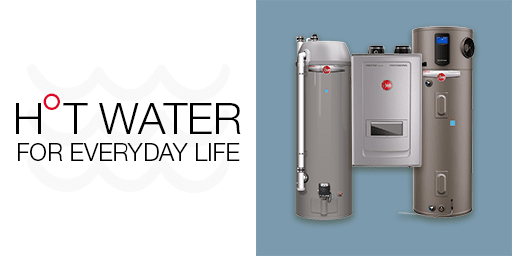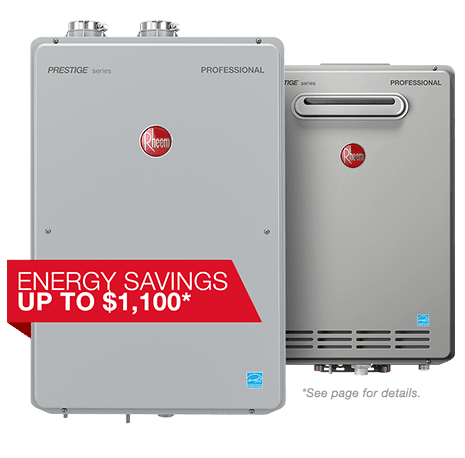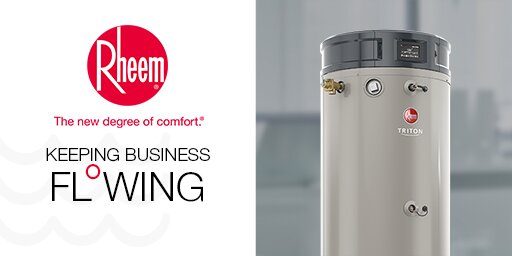 Temperature Control Maintenance
If you have any questions regarding your HVAC system, we encourage you to schedule an appointment or phone consultation with one of our HVAC experts. We are pleased to offer all types of HVAC services for the needs of your family or business.