Temperature Control Maintenance Commercial Refrigeration serves businesses in DuPage, Cook & Kane Counties.
Commercial refrigeration services refer to the installation, maintenance, and repair of commercial refrigeration systems. These systems are used to store and preserve food, beverages, and other perishable items in commercial settings such as grocery stores, restaurants, hotels, hospitals, and other facilities.
These systems include a wide range of equipment such as walk-in coolers and freezers, reach-in coolers and freezers, ice machines, and more.
Here are a few of the local communities we serve:
Hoffman Estates Commercial Refrigeration
Wood Dale Commercial Refrigeration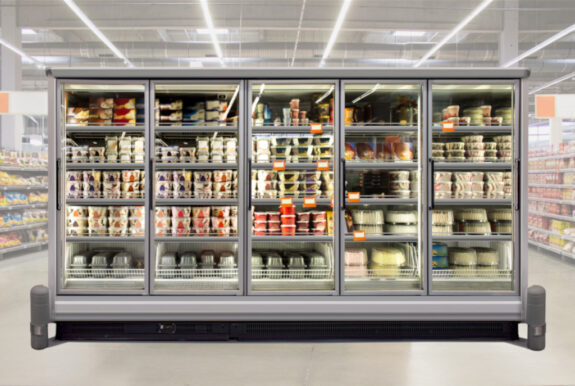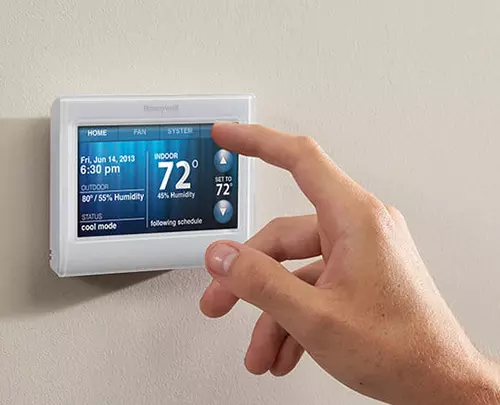 Temperature Control Maintenance is also a residential and business heating contractor, sometimes referred to as an HVAC contractor.
We help customers with heating and cooling needs.
We specialize in both installation and repairs and can assist customers with a wide range of heating and cooling systems, like furnaces, heat pumps, and air conditioning units.
As a heating contractor, we are responsible for making sure your residential or business heating system is installed properly and runs smoothly when in use.
We troubleshoot any problems that may occur and make sure the system is working efficiently at all times.
These are the communities in DuPage and Cook Counties we service: