Commercial Refrigeration Installation and Repair Services
Has your refrigerator not been cooling properly? Have you heard strange noises? It can be awful to find that you may need a new refrigeration system for your restaurant, hospital, or other facilities. But, before going out and buying a brand new and costly cooler, our commercial service technician may be able to fix your current cooler.
When you need commercial refrigeration in the Schaumburg, Hanover Park, or Roselle area,  you also need a technician who specializes in this type of repair. At Temperature Control Maintenance, we offer Commercial Refrigeration Repair services. Whether it is a damaged refrigerator or a minor repair, we can complete any refrigeration job you need.
As a Refrigeration Service Provider in Roselle, Hanover Park, Schaumburg, Hoffman Estates, Addison, Bartlett, and Woodale, We Service
Walk-In Freezers, Walk-In Coolers, Ice Makers, Rooftop Units ~ Split Systems ~ Industrial Chillers ~ Cooling Towers ~ Air Ventilation Systems ~Boilers ~Furnances ~Unit Heaters ~ Radiant Systems ~ Package Units ~ And More!
Our technicians are able to repair, replace and install these types of Cooling Systems for your commercial property. A great way to guarantee your business cooling systems are running efficiently is to schedule a regular maintenance check-up.  That gives you the ability to extend the life of your cooling units, and keep ahead of system breakdowns.
We install and service Well-McLain boilers for businesses. Well-McLain is a leading North American designer and manufacturer of hydronic comfort heating systems for residential, commercial and institutional buildings since 1881.
Installed in homes, offices, schools, restaurants, hotels and other facilities throughout North America, the Well-McLain brand is among the most respected and often used in the building industry.
Well-McLain hydronic boilers and indirect-fired water heaters integrate the latest in advanced controls and materials including cast iron, stainless steel and aluminum heat exchanger technologies.
If you are a business that owns a boiler, and need to replace your current boiler, call our commercial boiler technician today at 630-800-0720
At Temperature Control Maintenance, we provide services for commercial property owners. We are able to give your AC and heating system the attention it needs by providing reliable and effective services that keep it in the best working condition possible. If you are interested in our commercial HVAC services, call our commercial HVAC technician today.
Commercial HVAC Service in Roselle, IL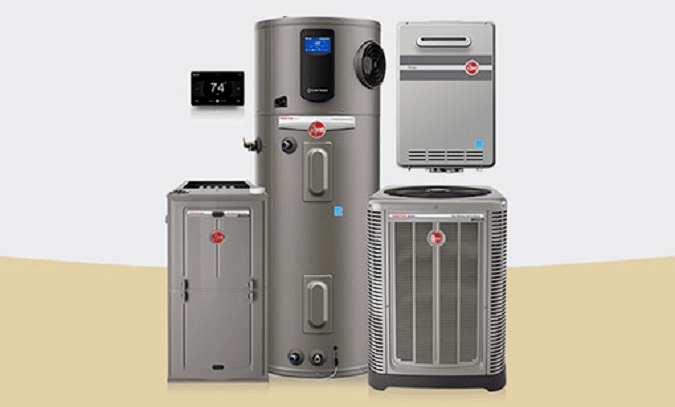 As a business owner, you know how important it is to have the best heating and cooling systems for your building. Not only do you have customers that you need to keep comfortable, but you also need to make sure your employees are, as well. In addition to ensuring customers and employees are comfortable, it's important that your commercial HVAC system is working at full capacity because it heats and cools a large amount of space. When you need a repair or want to upgrade to a new heating and cooling system in Roselle, you need a Heating Contractor you can trust.
Highly-Qualified Heating Contractor
We have a team of licensed, insured & experienced contractors.
24/7 Availability
We're available 24/7 and we're ready to help whenever you need!
Satisfaction Guaranteed
Our job isn't done until you are completely satisfied.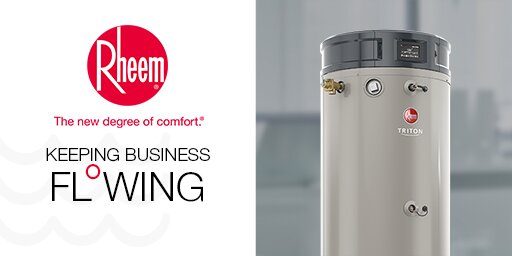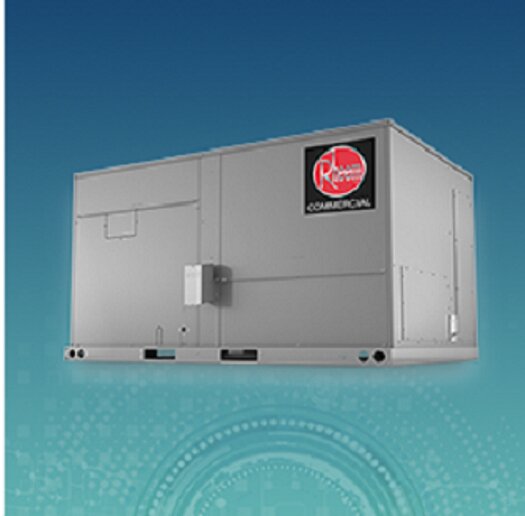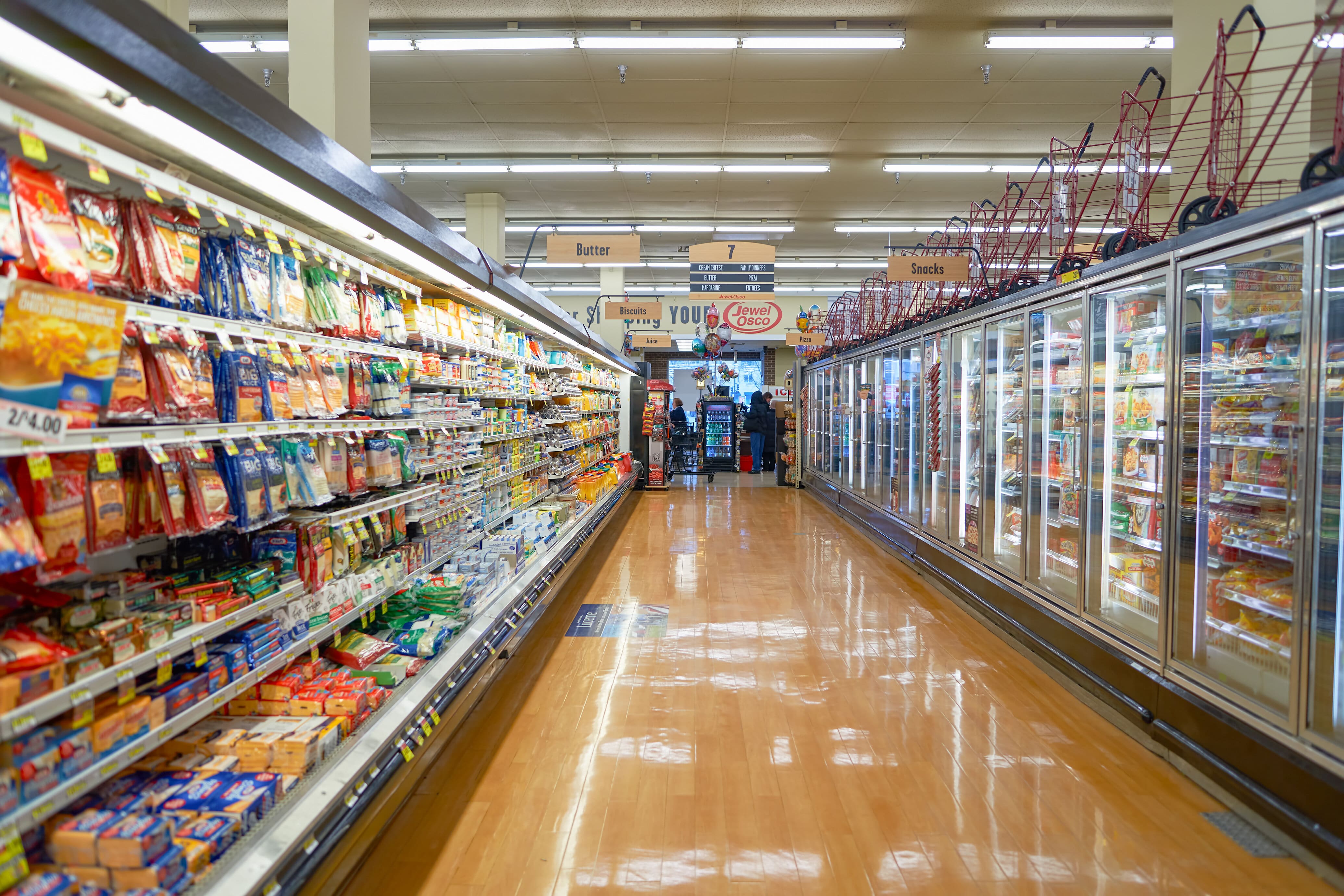 Temperature Control Maintenance
If you have any questions regarding  Commercial Refrigeration or HVAC services, we encourage you to schedule an appointment or phone consultation with one of our HVAC experts. We are pleased to offer all types of HVAC and Commercial Refrigeration services for the needs of your family or business.