Air Conditioning Contractor
Are you making the best choices when it comes to your home or business comfort needs?
Temperature Control Maintenance is proud to state, as an Air Conditioning Contractor,  we can take care of all of your conventional A/C cooling demands. If you are in the market for a new air conditioning system installed, we can take care of everything. From installing ductwork to connecting a new unit to an existing setup, we have the experience and know-how.
We offer the best brand names on the market today. Our top brand installation is Sure Comfort.
If your existing system has you concerned because it lacks the ability to maintain the right temperature level, we have a team of experts in our Roselle location that can diagnose as well as repair the problem for you.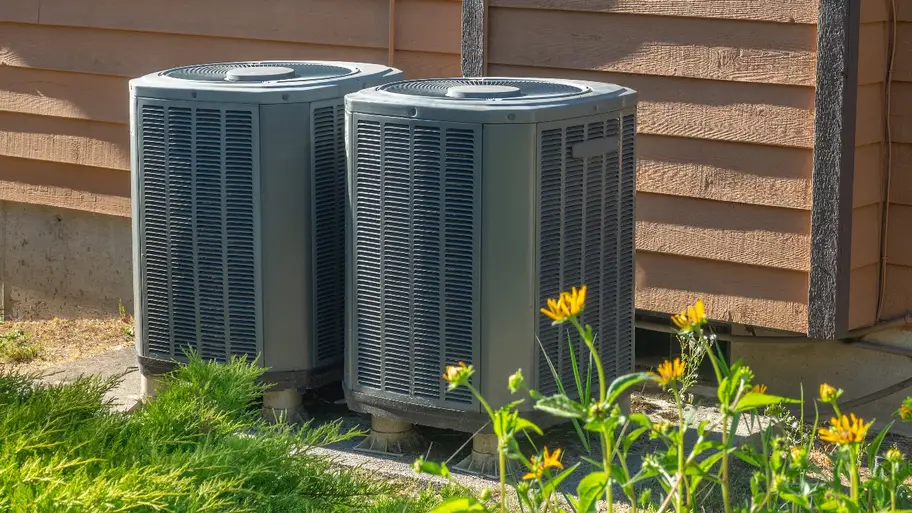 Common AC Problems That Occur
~ Low Refrigerant
Having low refrigerant means your A/C unit cannot remove the heat and humidity from your home or business. Thus, it cannot maintain the correct temperature to cool your location. If this happens, it's best to call our Roselle location and have us come out to check for and patch leaks in the coils and replenish the refrigerant.
~Frozen Evaporator Unit
As you know, we have some dangerously low temperatures from Schaumburg to Medinah, Hanover Park to Bloomingdale in the winter months.
Call us to assess the issues you are having with your AC Unit. We have specialist for that reason.
~Condenser and Coil Damage
No cold air coming through your unit. That could be because your condenser coil could be damaged.
With temps falling to zero degrees, the coil in your outdoor unit can become damaged when they get covered with ice. This puts your entire system at risk of failing when it's needed most.
~Outdated or Broken Thermostat
Do you have a dial thermostat? I can honestly say it's an outdated thermostat model and it is costing you more money than it should. When you have a thermostat issue, your system will not work properly. Why not have us inspect it during a maintenance checkup. Let us do that for your well-being and comfort.
Finding the best heating and AC specialist is essential. Your HVAC system is one of the most costly systems in your home or workplace and you will want it to run efficiently and property. Maintaining your HVAC system is crucial to its longevity and effective energy savings.
Highly-Qualified Air Conditioning Contractors
We have a team of licensed, insured & experienced contractors.
24/7 Availability
We're available 24/7 and we're ready to help whenever you need!
Satisfaction Guaranteed
Our job isn't done until you are completely satisfied.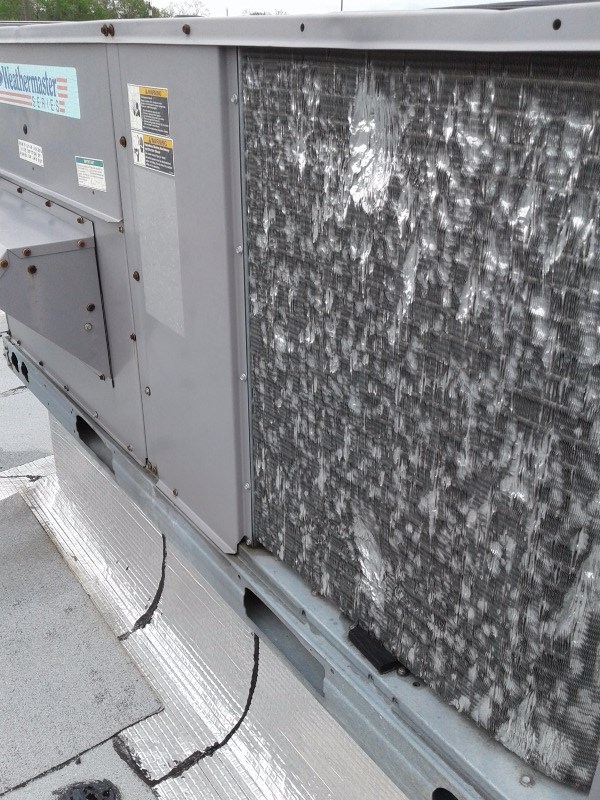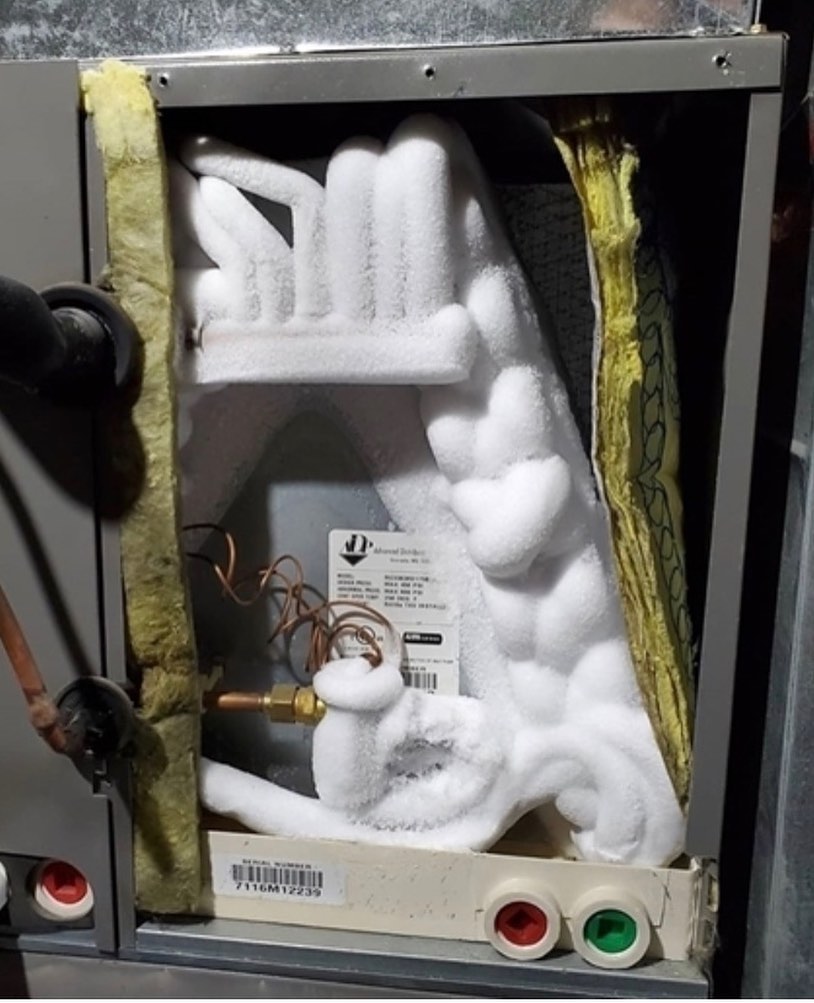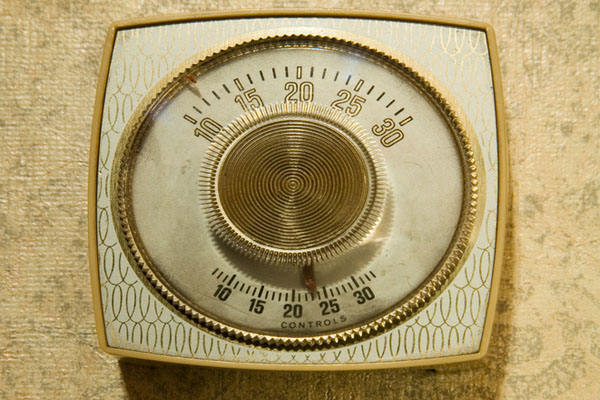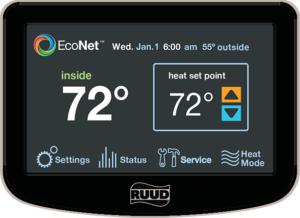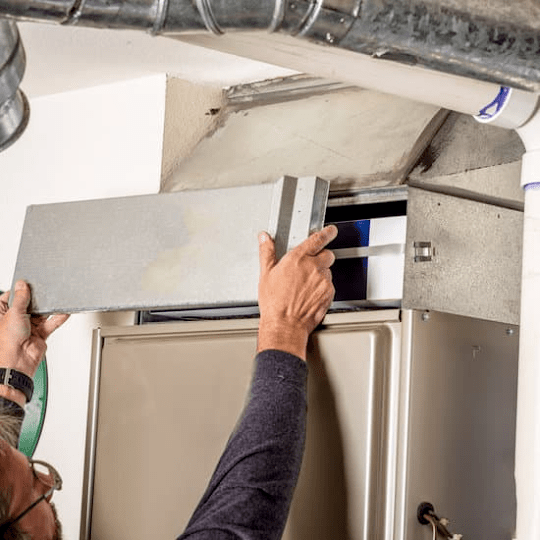 Temperature Control Maintenance
If you have any questions regarding your HVAC system, we encourage you to schedule an appointment or phone consultation with one of our HVAC experts. We are pleased to offer all types of HVAC services for the needs of your family or business.