ABOUT US
Roselle and the surrounding areas know us as a top-notch Commercial Refrigeration and HVAC Contractor service provider since 2014. Our focus is on providing high-quality heating and air conditioning installations and repairs for hundreds of families and businesses.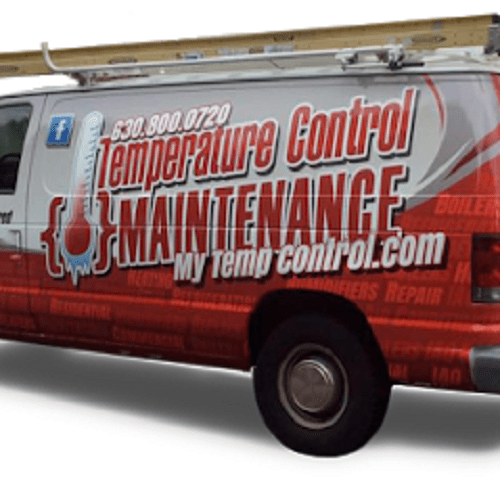 Your Trusted Roselle Commercial Refrigeration and HVAC Contractor
We know that HVAC systems and services can be the most expensive costs in your home or office. That's why Temperature Control Maintenance has been delivering results since we opened in 2014.
Anthony Mojarro has over 17 years of experience in Commercial Refrigeration, Heating, Ventilation, and Air Conditioning, and is passionate about exceeding your expectations
Our goal is to provide both a superior customer experience and tremendous value for our commercial refrigeration customers in Roselle, Hanover Park, Addison, Lombard, Woodale, Schaumburg, and Hoffman Estates.
We also provide homeowners' HVAC services in Roselle, Hanover Park, Schaumburg, Streamwood, Medinah, and Bloomingdale. Trust us and we'll get the job done quickly, effectively, and affordably
Top-Quality Products and Exceptional Services
At Temperature Control Maintenance, we only use industry-leading refrigeration, and HVAC products and materials. Our professional Commercial Refrigeration and HVAC specialists are committed to providing our customers with fast, reliable, and affordable services and solutions.
We strive to meet and exceed the expectations of our residential and commercial customers.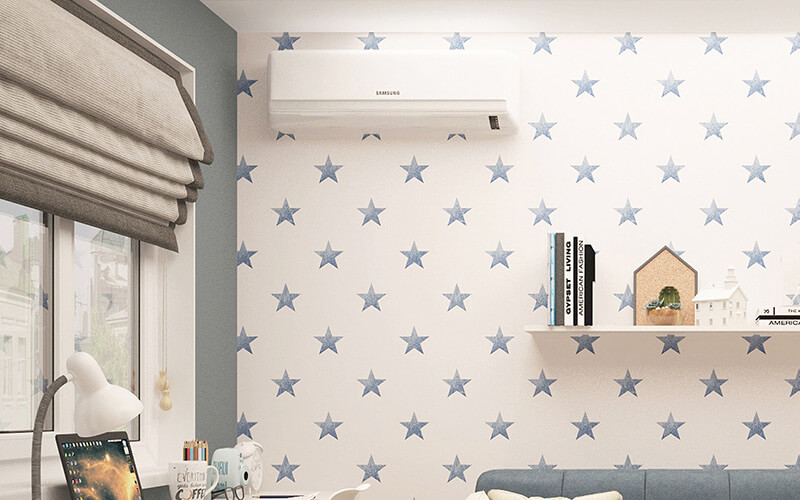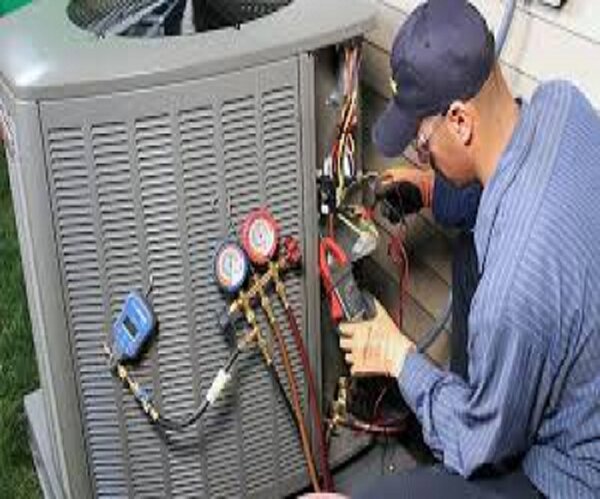 We're Available 24/7 for Your Emergency Commercial  Refrigeration or HVAC Needs
Temperature Control Maintenance is available 24/7 for your emergency needs. No matter if you reside in Schaumburg, Medinah, Bloomingdale, or Hanover Park. If you are struggling with a HVAC or Commercial Refrigeration problem, call us at 630-800-0720 to request immediate help!
REPUTATION FOR EXCELLENCE
We have experience providing top-quality HVAC services in Roselle and the surrounding communities. We're dedicated to customer service and will do our best until you're satisfied.
We offer HVAC Special offers in Roselle, Bloomingdale, Schaumburg, Hanover Park & Medinah
Don't choose between quality and affordability. We offer flexible financing options to help you pay for it over time.
We offer a worry free maintenance plan for all of your HVAC Systems. Call for more details 630-800-0720

Excellent Service & Install! I was quoted a very steep amount by one of the large HVAC companies and decided to shop around. A friend told me about how great her experience with Temperature Control Maintenance had been, so I gave them a all. I cannot say enough good things about this company. Tony the business owner was prompt, professional, no pressure and best of all very trustworthy!

We woke up and noticed our heat was about 5 degrees below our thermostat's setting. I want through all the troubleshooting steps (batteries in the thermostat, clogged ducts, restart, etc) and then called around for service and wasn't hearing back from anyone.
So, we took our chances with Temp. Control Maintenance based on their Google Review. Sure enough, Tony answered and said he was 18 minutes away.
He showed up, diagnosed the problem, repaired it for a fair price, and our furnace was back online in no time! We'll be calling for future service!

Our furnace stopped working completely on a Saturday at 7 pm (obviously after normal business hours). We found Temperature Control Maintenance on google. Tony was extremely professional and came out immediately and diagnosed the problem within a few minutes. Excellent and super friendly customer service. Highly recommend this company and my husband and I are a big fan of Tony. Tony is honest and really represents the company and goes out of his way to help. Their prices are very reasonable. Will definitely do business again.
Thank You!

You need more stars, 5 doesn't seem like enough! Tony and his team are amazing! I have used TCM in the past for furnace and AC issues and have been very pleased with the service and pricing. This time, the water heater went out in my rental. I sent Tony a text and he called me right away. I sent him a few pictures of the info from the broken heater and within less than an hour he had one ordered and scheduled the replacement for the next day at 8am and didn't charge me a fortune. Absolutely amazing!
If you have any questions regarding your Commercial Refrigeration or HVAC system, we encourage you to schedule an appointment or phone consultation with one of our HVAC experts. We are pleased to offer all types of HVAC services for the needs of your family or business.
Fill out this short form to schedule an appointment with us. We will get back to you by phone as soon as possible!